Bodyworks Chiropractic Centre
A friendly family and sports oriented chiropractic centre
Meet the Husband and Wife duo below. They have worked together for 10 years and strive to deliver the most up to date care, backed by evidence-based research!
They are both registered members of the Chiropractic Association of South Africa (CASA), Board of Healthcare Funders (BHF), Chirosport South Africa (CSSA), Federation Chiropractic du Sport (FICS), South African Sports Medical Association (SASMA), and the Allied Health Professions Council South Africa (AHPCSA).  They also both have additional degrees as International Certified Chiropractic Sports Practitioners (ICSC)
Dr. Jessica Wood received her Master's degree in Chiropractic, Cum Laude, from the University of Johannesburg.
During her studies, Dr. Wood had the privilege of working as an Assistant Clinician in the University's Chiropractic Clinic. She has worked at a variety of sporting events over the years, from treating the SA National Cheerleading team, Raw World Powerlifting Championships to the South African Senior Track Championships.
Dr. Wood also has a keen interest in paediatric and family based Chiropractic care, and has attended the Well Adjusted Family program by Dr. Simon Floreani and Dr. Jennifer Barham-Floreani renowned author of the Australian best-seller "Well Adjusted Babies".
Dr. Fyfer qualified from the University of Johannesburg in 2005. After qualifying he was the Chiropractor for the National Men's Field Hockey Team for two years. In which time they won the Africa Cup for Nations. He then joined Bodyworks and continued working at international sporting events, namely the Motorcross Grand Prix etc.
In 2008 he took over Bodyworks Chiropractic. From 2007 onwards he has worked as the official Chiropractor for the Sunshine Tour working at European Tour co-sanctioned events. He has been fortunate to work at the Raw World Powerlifting Championships, World Classic Bench Press, South African Senior Track Championships and with the SA National Cheerleading Team.
In July of 2017, Dr. Fyfer worked as a member of the FICS delegation at the World Games in Wroclaw, Poland. He is also currently the President of Chirosport South Africa.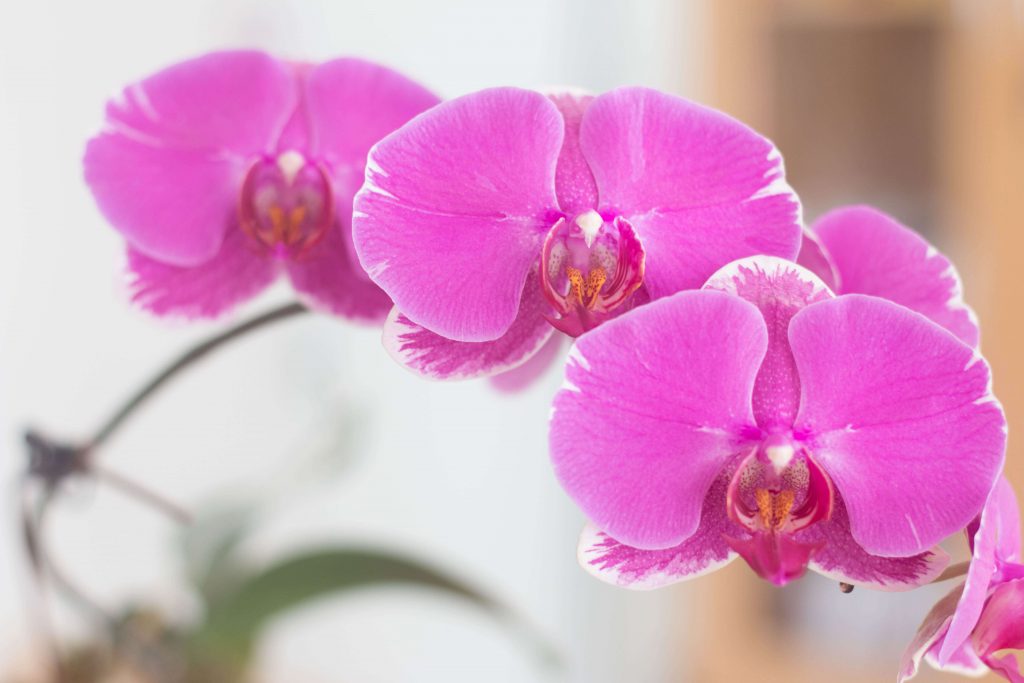 Venetia is our amazing practice receptionist, and right hand woman, when it comes to keeping Bodyworks Chiropractic Clinic running as efficiently as possible. She is always friendly and willing to help out wherever she can with your requests.